411 Look Beverly Hills: Elevate Your Local Experience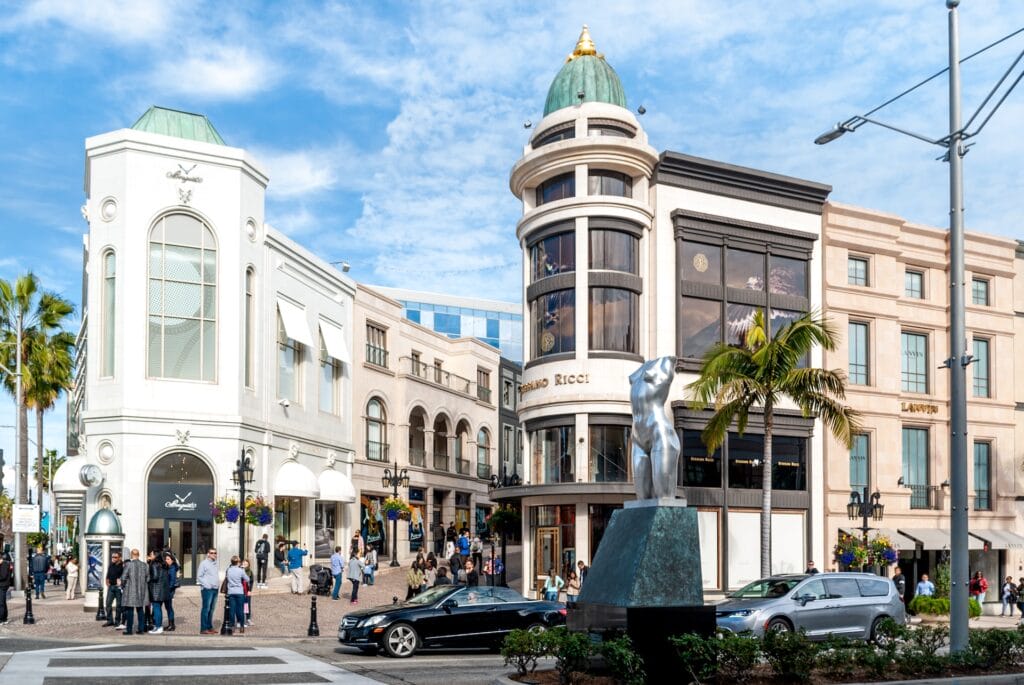 About 411 Look Beverly Hills
Step into a realm where local businesses thrive, and the heartbeat of community spirit comes alive. 411 Look is more than just a list of businesses; it's a celebration of the diverse tapestry of companies that define our neighborhoods. Welcome to the heart of commerce, welcome to 411 Look Beverly Hills.
411 Look Beverly Hills Mission and Goal
Mission Statement:
At 411 Look, our mission is to be the driving force behind local business success, connecting communities and businesses in a symbiotic dance of prosperity. We believe that by supporting local enterprises, we contribute to the soulful growth of our neighbourhoods.
Goals:
We aim to unleash timeless beauty, blend sophistication with comfort, redefine luxury living. Elevate lifestyle through innovative design, curated experiences, and a commitment to iconic elegance. Give the best businesses options within the local area of Beverly Hills.
411 Look Beverly Hills Covered All You Need In Your Local Area
Why Choose 411 Look Beverly Hills?
Community-Centric Approach
In 411 Look Beverly Hills, community isn't merely an idea; it's the core of our endeavors. We have strong ties to the neighborhoods we cater to, and our dedication to commerce driven by the community distinguishes us.
Extensive Business Network
Explore a realm of possibilities within our expansive network of businesses. Whether you seek the familiar or the extraordinary, 411 Look Beverly Hills provides a diverse array of options tailored to every taste and need.
Innovation and Accessibility
Leveraging the force of innovation, 411 Look Beverly Hills utilizes cutting-edge technologies to ensure our directory is accessible, user-friendly, and always within your reach. We believe that maintaining a connection with local businesses should be smooth and enjoyable
Supporting Local Economies
Selecting 411 Look Beverly Hills extends beyond a mere beauty or style choice; it's a commitment to supporting local economies. Every visit to our directory contributes to the growth of businesses in your community, fostering a cycle of prosperity.